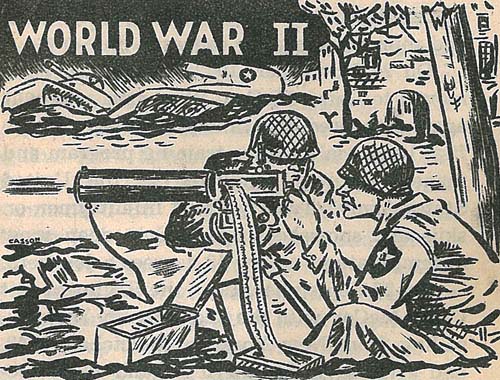 Explosives experts had to defuse a 250-kilo aerial bomb in Vienna this afternoon (Tues).

The World War Two (WWII) era missile was found by construction workers at the site where the city's new main train station is currently being built.
A team of experts sent out by the federal interior ministry decided to evacuate the area for safety reasons. The operation caused significant traffic jams in some of the busiest roads in the Favoriten district.
Only last month, an aerial bomb from WWII was discovered at Albern harbour in Vienna-Simmering. The 250-kilo object was deactivated, and no-one was injured.
Around 28 tons of unexploded missiles from both World Wars were found and defused across Austria in 2009. Figures for 2010 have not yet been provided.